About Us
Aimicat was developed by a team of robotics champions who've set out to create new possibilities for cats and their humans through advanced technologies. We take a scientific approach to reimagining pet essentials and how they're made to give pets and owners peace of mind while finding value in the products they use.
We feel that pet products should be as advanced and modernized as human tech is, which is why we've devoted ourselves to changing the game in smart pet products. As cat owners ourselves, we feel passionately in providing them with quality items they'll love and use while ensuring everyday convenience and an odor-free house. With tidiness and hygiene as our top priority, we make sure you and your furry friends can feel comfortable and confident in our services at all times.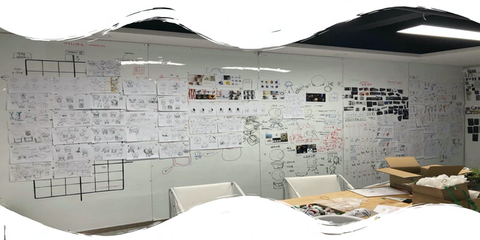 Mission Statement
Opening the door for new possibilities in the smart pet appliance world.
Aimicat Intelligent Technology Co., Ltd 
Contact Us
Please fill out the form below and we'll get back to you ASAP.