AImicat Intelligent Technology Co., Ltd is a team of young entrepreneur who leads the next generation of robotics. Wilsal is a team of winners in RoboMaster and RoboCup. They are also well-known experts in PCB, mold, plastics, and hardware industry. The company focuses on robotics and intelligent pet equipment development and sales.

We are the team that is really passionate about creating all the most caring and valuable litter box for all cat lovers.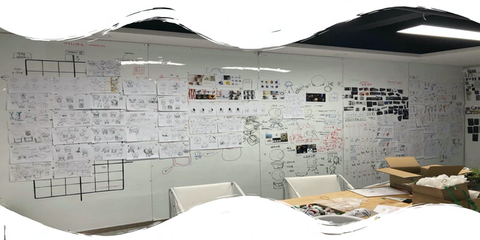 The two main objectives we accomplished with Aimicat are its reliable functionality and its undeniable appeal to cats. Our primary emphasis during all phases of development and through 7 prototypes was to guarantee Aimicat's reliability and efficiency while serving as an ideal litter in which your companions feel safe and satisfied with. 
Contact Us
Please fill out the form below and we'll get back to you ASAP.